WELCOME TO DR VEERENDRAKUMAR,s DENTAL IMPLANT/FIXED TEETH IN THREE DAYS SPECIALIZED CENTRE
Our Mission
As a implantologist ,and General Dentist, my mission is to provide professional dental services that are technologically current, with a commitment to excellence. Every patient is important to us. Our concern is that every patient is treated carefully with special attention to their comfort, their time, and their needs. We strive to be of value to our patients with a goal to exceed their expectations.
 DENTAL IMPLANTS/FIXED TEETH  FOR EVERYONE!
It is very common to have lot of  fear, anxiety regarding dental implant treatment.That is why ,we take so much care in our consultaion, treatment procedure and follow ups!!
Most of the people who deserve dental implant treatment does not avail it due to huge cost involved escpecially in USA ,UK, AUSTRALIA and even in INDIA. They live with the dental disability compromising the quality of life. This causes social, health and personality problems. We offer inexpensive, high quality dental implant treatment in india. True savings of  75% in cost in dental implant treatment compared to other countries.                                                 Our aim is to to help every patient to get their smile and confidence back by having fixed teeth .
Through a simple, reliable protocol carried out by trained and experienced dentists
Without waiting times
Without bone grafting procedures
Without periimplantits
At affordable cost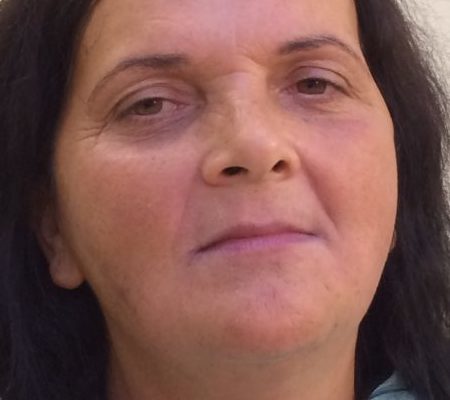 Patient Before The Treatment,Many Teeth Were Removed Earlier And Smile And Difficult To Chew Were The Main Complaint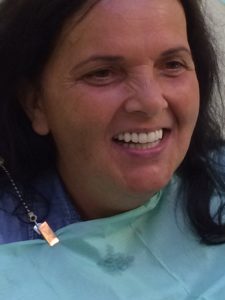 Immediate Load Cortical Implants Were Placed In The Same Sitting When Some Hopeless Teeth Remaining Were Removed.And Patient Was Given A Fixed Teeth In Three Days.More Confidence And Good Smile
Dr Veerendrakumar with The Patient
immediate load cortical implants case.Teeth in Three days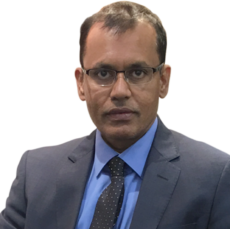 Prof, Dr. VEERENDRAKUMAR SC .MDS
 Clinical Master in Immediate Loading Implantology – International Implant Foundation, Munich, Germany
 International teacher for the international implant foundation. Munich Germany
 Mentor in Basal Implantology & has been organizing training programs & workshops for practicing dentists
 Fellow of the Indian Society of Oral Implantology(ISOI).
 Fellow of the Indian society of periodontology(ISP)
 Expert in Advanced Immediate Loading Basal Implantology
 Head of the Dept. of Dentistry & implantology, Dental Surgery Centre, Bangalore
 Has a regular stream of international patients, especially from USA, Canada, Australia & UK,UAE
 Member :Indian Dental Association (IDA)